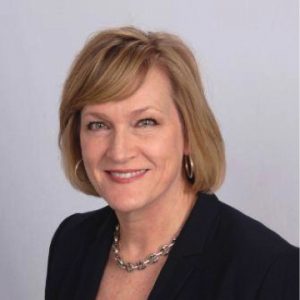 Sherry Harris
Managing Member and Chief Executive Officer
Sherry and her husband, Ron, and two other partners, started Mobile Installation Technologies in 1998. Sherry funded the company with its original seed capital while Ron worked with the other partners in developing fleet installation methodologies and professional deployment systems. Sherry reviews and approves all financing and loan agreements for the company and oversees accounting and contractual functions. Sherry currently owns and controls 85% of the company while maintaining a role as an advisory board member for Truist Bank since her retirement in 2021.
Sherry has worked in the banking industry since 1985 in various functions in Investment Sales, Commercial Banking, Middle Market Banking, Risk Management, and Corporate Banking roles in Management, Client Management and Corporate Finance Originator.
Sherry earned her Bachelor's degree from Clemson University in Finance and Business Administration in 1984.
Ron Harris
President
Ron brings a wealth of experience and knowledge to Mobile Installation Technologies. Prior to Ron's career in mobile and construction related services, Ron was a Vice President for Sun Bank/Miami, N.A. for 8 years in its corporate lending division. 1992 Ron left the banking world and joined Omega Research & Development (a manufacturer and world-wide distributor of over 30 different models of aftermarket vehicle security, keyless entry, remote car starting and other 12volt mobile products) and was Managing Director of from 1992 to 1996. Developed and organized the industry's largest vehicle interconnect T-harness program for Omega products. Ron established separate operating divisions within the automotive dealership and mobile electronics retail channels to capitalize on the growing demand for security and keyless products incorporating quick-interconnect T-harnesses.
Opportunities in the GPS industry came about and in 1996 Ron joined Mobile Security Communications' (a GPS hardware and software manufacturer) senior management team as Vice President of Sales and Marketing for the CARCOP GPS mobile monitored emergency response and vehicle tracking product program. Responsibilities included developing a national mobile electronics retail and automotive dealership expediting program for the CARCOP product. In addition was the development of a national fleet tracking and emergency response distribution program through ADT's commercial sales division for MSC's commercial fleet products. While rolling out the CARCOP product, Ron experienced first-hand the need for a professional, nationwide installation service to install the CARCOP GPS tracking systems into several fleets. Ron and Chris Allen capitalized on this need by forming Mobile Installation Technologies in March of 1998.
Ron attended the University of Miami, FL on a football scholarship, graduating in 1985 with a BBA in finance. Ron and his wife Sherry live in Charleston, SC. Ron enjoys reading, hiking, boating, travelling and college football.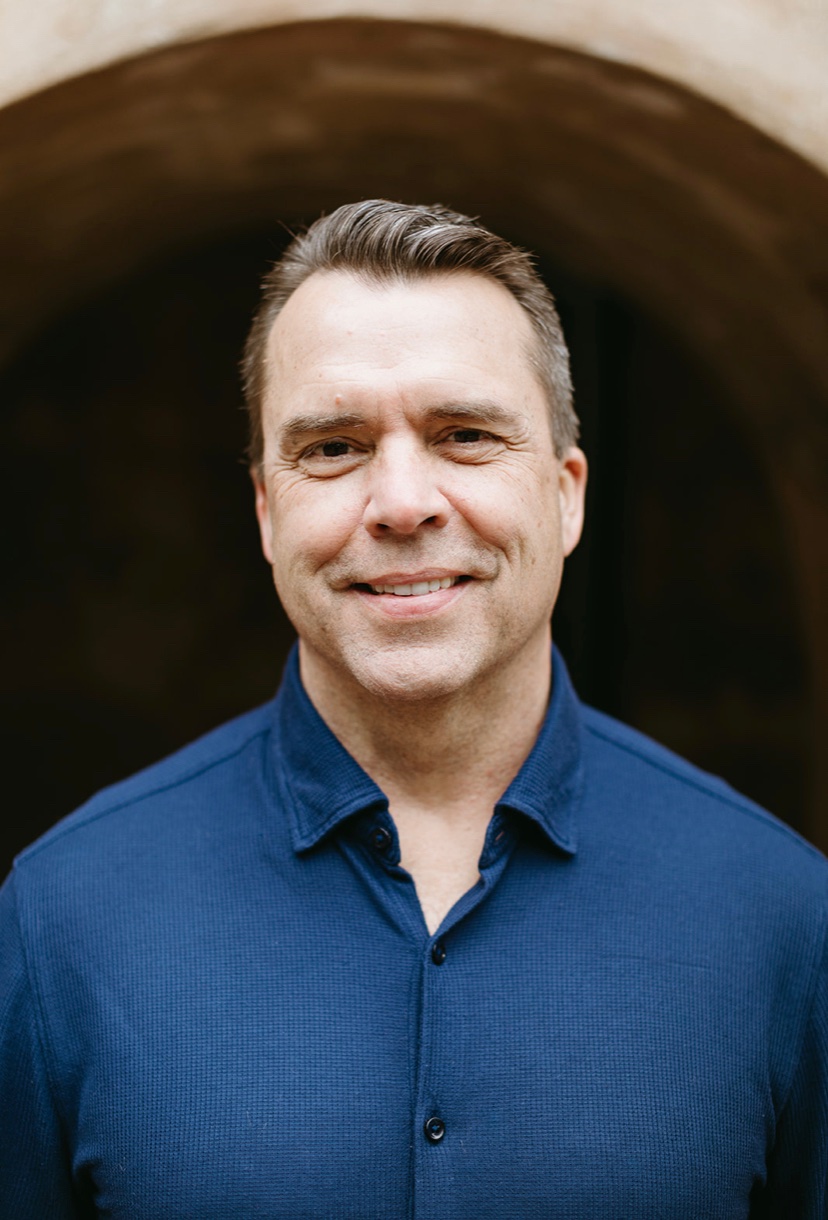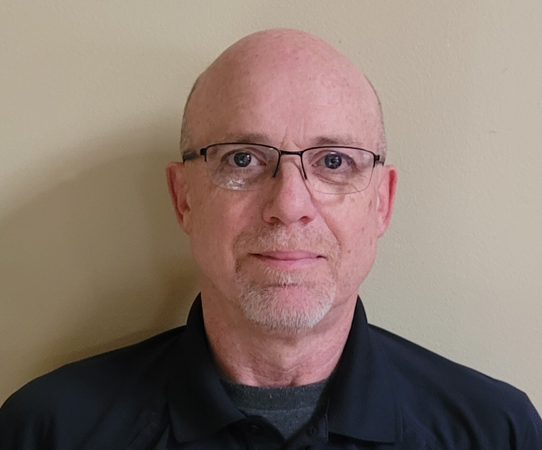 Chris Allen
EVP – Project Management Services
Bio coming soon!
Richard Poole
VP – Project Management Services
Richard joined the MOBILE team in 2011 as contractor performing installations and field manager working with both contractors and leadership to ensure customer satisfaction.  In 2017 he moved into Project Management where he works with customers and leadership in pricing, scheduling and deployment of both large and small projects.  Richard who worked for Texas Instruments & Raytheon for 23 years and has been in leadership over the past 35 working successfully with customers in both the manufacturing & construction industries.
Richard is a Master Installer Certified Trainer for the Panasonic Arbitrator and certified on many other various products that MOBILE installs.
Richard studied Mechanical Engineering at Texas State Technical College and lives with his wife Lisa in Rowlett, TX and enjoys spending time with his family, especially his two grandchildren. He also loves cooking, hunting, fishing and spending as much time as possible OUTSIDE.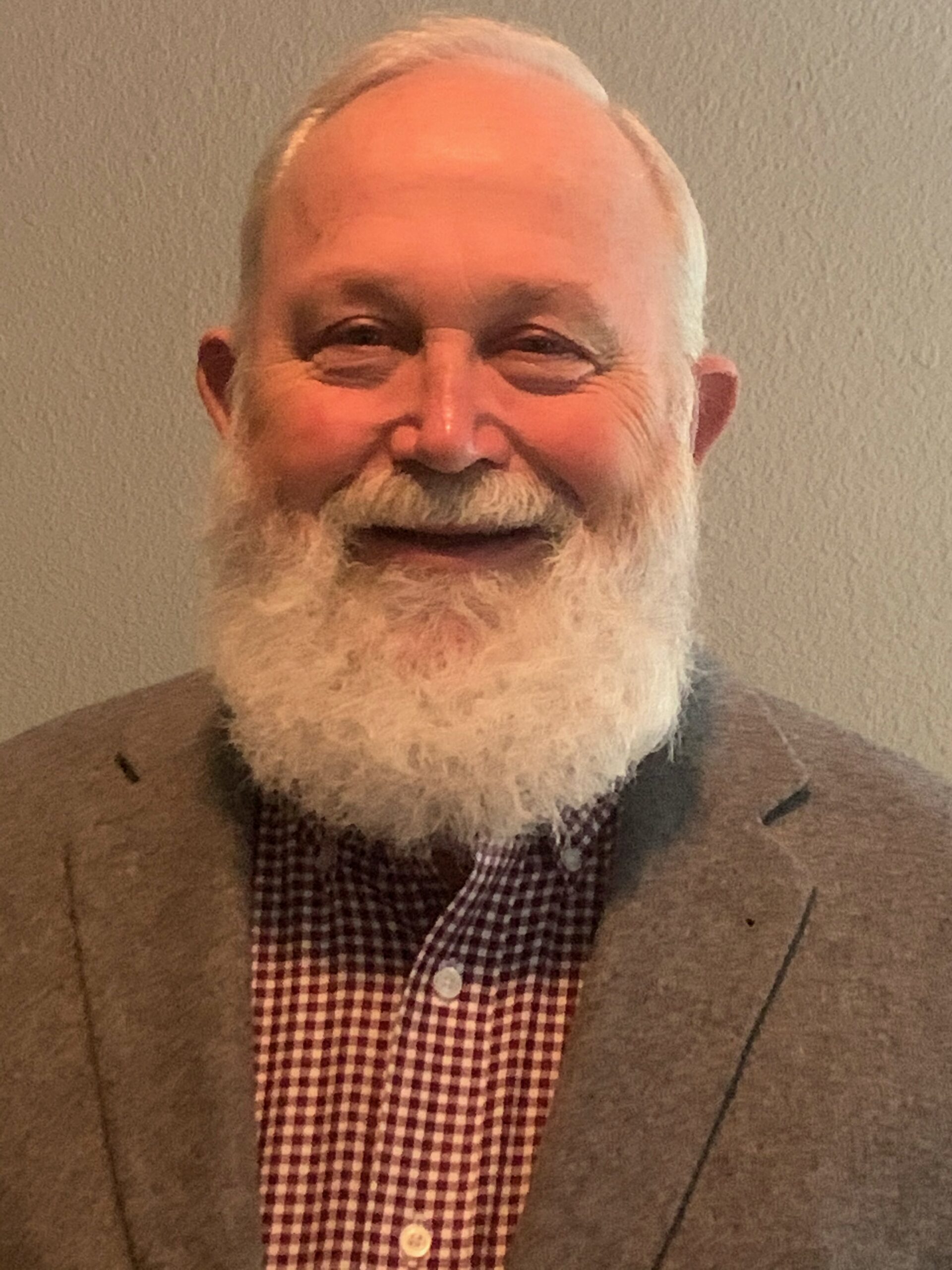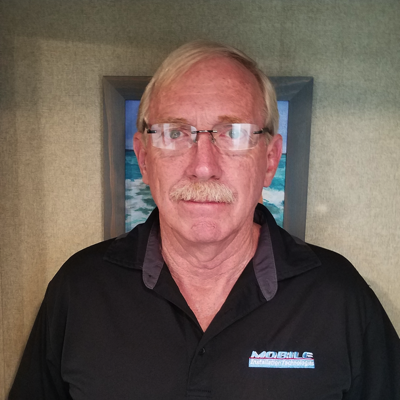 Pete Montgomery
SVP – Project Management Services / Florida Operations
Pete Montgomery has been with Mobile Installation Technologies (MOBILE) for over 20 years. He began in sales before moving to project management support. In 2016 he was assigned to the new FL division to set up operations at the new FL office where he was assigned Director Project Support Service & Florida Operations Manager. He has most recently been serving in the role of Sr VP Project Management Support FL Operation Manager.
Prior to working with Mobile Pete worked in the corporate security industry, doing close protection work for corporate executives In the Atlanta market as well as providing security for the GA Republican Party events during election years.
Pete enjoys sailing with his wife, Lisa, competitive tactical shooting, Martial arts, working out, travel, and spending time with their grown kids and four grandchildren. He is active in his church and has done humanitarian work throughout the world.
Chris Holmes
Director – IT Services
Chris is an IT Executive and Entrepreneur with over 20 years experience in information technology. Chris serves as Director – Information Technology for MOBILE, where he manages infrastructure, service delivery and application development.
Chris is also Founder and President of CMH Technology Consulting, Inc., which provides information technology consulting services to companies. Chris has previously served as the Chief Information Officer of Closerv, LLC, a technology platform for mortgage and title professionals, Chief Information Officer of Lenox Financial Mortgage, a $50 million mortgage origination company, and Chief Technology Officer of Cogent Closing Associates, a nationwide settlement company. He strives to think, "How do we do this better and more efficiently than anyone else". Chris has also been involved with a number of startups in social media, healthcare, and legal services, and has extensive knowledge with getting new businesses "off the ground".
Formerly a Delivery Project Executive with IBM, Chris spent 10 years managing service delivery for large IT outsourcing contracts, in US and Europe.
Chris holds a bachelor's degree from Texas Christian University. Chris and his wife Leisa live in Marietta, GA with their two children.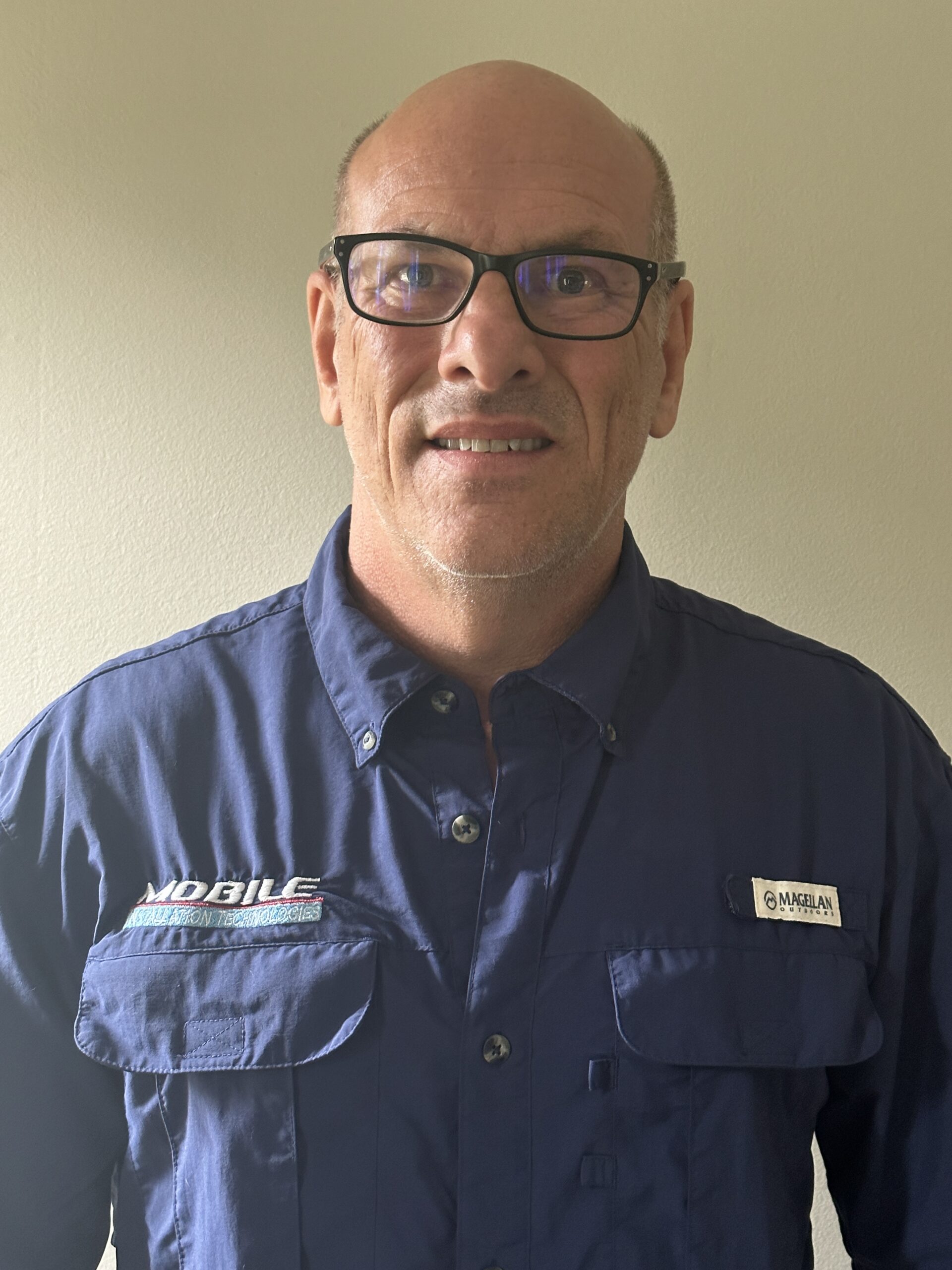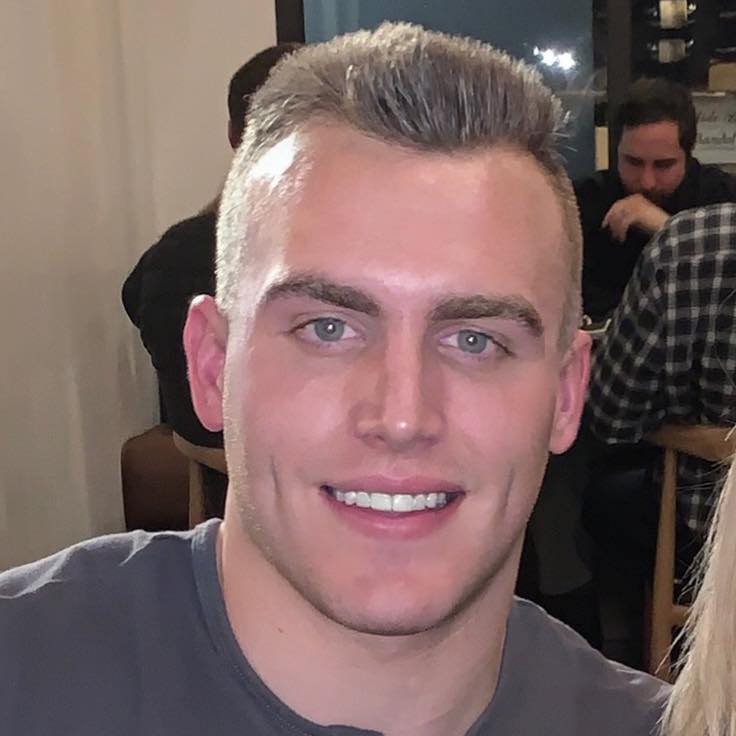 Garrett Harris
Manager – Accounting & Data Analytics
Garrett joined Mobile Installation Technologies in 2018 as a Project Support Representative and has progressed rapidly through various jobs in the company to his present position managing accounting functions and project data analytics.
Previous to Mobile Installation Technologies, Garrett worked for a digital marketing startup focused on SEO optimization and digital content creation as well as a sales rep for rev.io, a usage-based, billing and CRM platform for telecommunications providers throughout the continental US. Garrett is continuing to broaden his programming and data analytics skills as he pursues a level one certification in Python and other business and analytic programming languages.
Garrett graduated from the University of Georgia with a B.S. Ed. in Sports Management.  He completed several college internships with the Atlanta Falcons Fan interaction team assisting with client data acquisition, and the University of Georgia Football Sports Nutrition department where he performed a variety of tasks focused on increasing team members output and recovery. Garrett enjoys high intensity strength conditioning, reading, hiking and sporting events.