Superior results lead to long term relationships....
Performed over
1.3m
Nationwide Mobile Installations

Safety

People

Quality
Experience

Professional & Experienced Technicians

Project Management

Logistics

Leadership

Scale

Data Analytics
Facts
MOBILE has produced over 1.3 million installations since inception in 1998!
MOBILE has installed over 75,000 Panasonic Toughbook rugged laptop systems since 2000.
MOBILE completed the single largest deployment of mounts, docks, antennas and printers into 31,000 telco vehicles nationwide for SBC's Tech of the Future Toughbook deployment in 2000.
MOBILE has developed and operates a state-of-the-art automated cloud based real-time vehicle installation reporting platform utilizing data analytics tools enabled through Smartsheets and Google Docs.
MOBILE's Dynamic Scheduling process provides efficient on-the-go scheduling for difficult to install fleets that are in constant motion such as exhibited by tree service, construction, and utility fleets.
Utilizing WAGO's electrical connection technology, MOBILE designed, developed, and deployed the first of its kind ITS Power Distribution Hub enabling Portland's TriMet buses to more efficiently manage and maintain their ITS equipment and new 5G wireless routers in over 600 transit buses.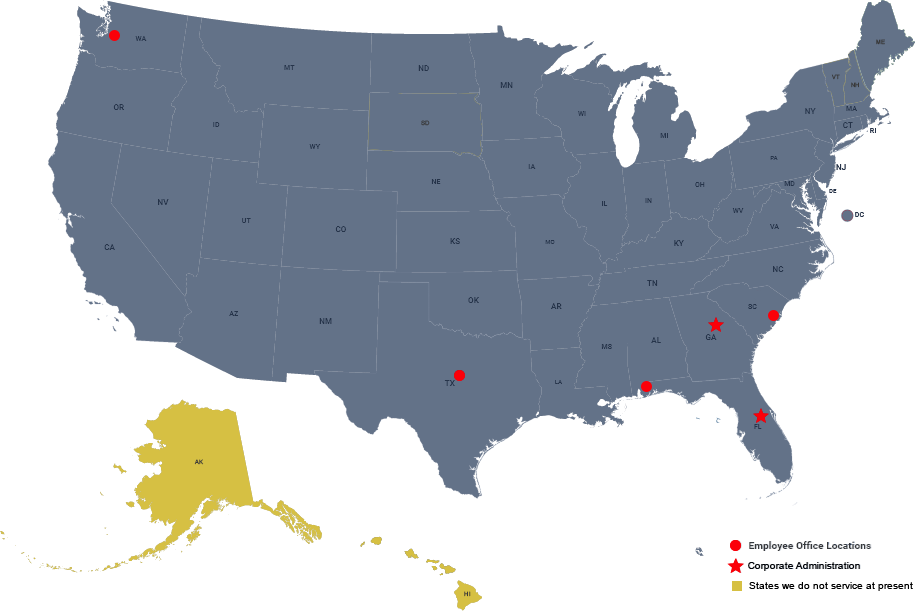 Install 8,300 plus MDT's (Mobile Data Terminals) into a mobile Telco service fleet in two months. Impossible you say? Not hardly considering it's the same company that was told it was impossible to install 32,000 plus vehicles for SBC in 9 months. And they pulled that off like a champ.
PacBell Telephone (Now SBC)


Within the first two hours Mobile Installation Technologies came up with a simple solution to our trailer connect issue, and in the process saved us $45,000 in cabling and connector costs!
Yorum Shalmon
Director of Product Management
PowerLOC Technologies / World Trade Center Recovery Effort
We have learned more from Mobile Installation Technologies about our logistics in the last 15 hours than we have the last 6 weeks.
Rebecca Clough
Program Director, NY DDC - (Department of Design & Construction)
World Trade Center Recovery Effort
Why Mobile?
Founded in 1998, Mobile Installation Technologies is the nation's largest and most trusted provider of Mobile Fleet Installation Services. Mobile Installation Technologies is a professional nationwide fleet installation service provider of vehicle Telematics, GPS systems, video and other mobile technology.
Over the last 25 years, Mobile Installation Technologies has performed services for over 1.3 Million quality installations nationwide! Mobile Installation Technologies has performed installation services for customer's fleets ranging in size from 50 vehicles to the largest fleets in the country, consisting of 30,000 or more vehicles.