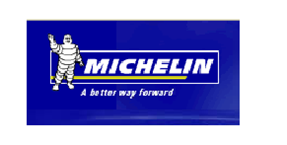 Mobile recently completed installations of a telematics solution for Greenville, S.C based Michelin North America.
Posted on: April 19th, 2016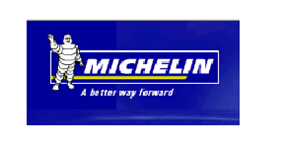 The project is designed to study driver behaviors and various vehicle endpoints and their impact on tire wear.  Tire wear directly relates to safety.  The installation of smart technologies such as this will allow Michelin to develop better, more reliable, but most importantly SAFER TIRES!